GUARANTEED DELIVERY BEFORE CHRISTMAS
Buy today and you will receive guaranteed delivery before Christmas. We deliver free nationwide, so you don't have to worry about a thing. check out our new range of beds & mattresses.
What's Hot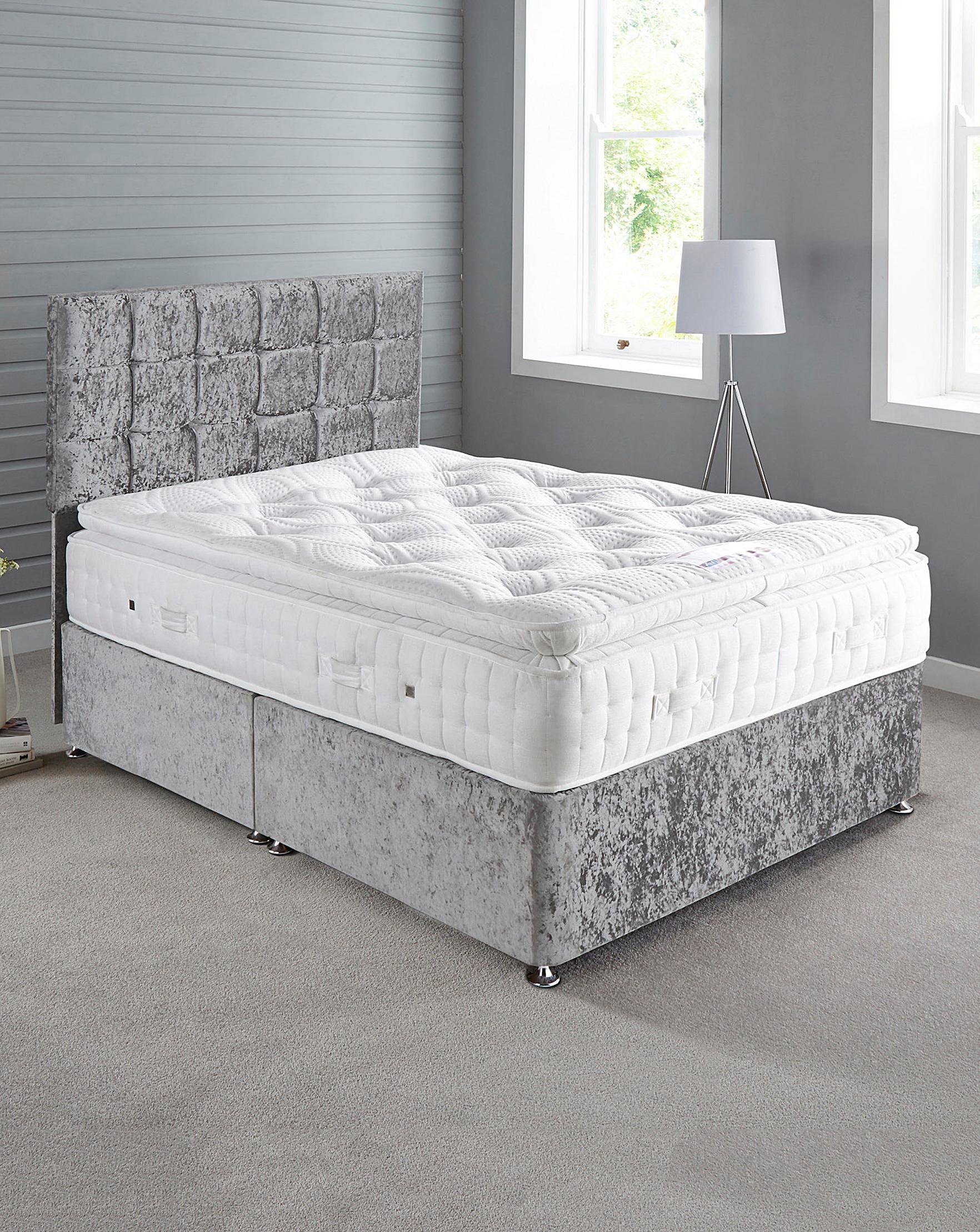 Crushed velvet divan bed baseavailable in 9 colours & 5 sizesHeadboard & mattress are optionalhard top baseChrome round feet (gliders)
View details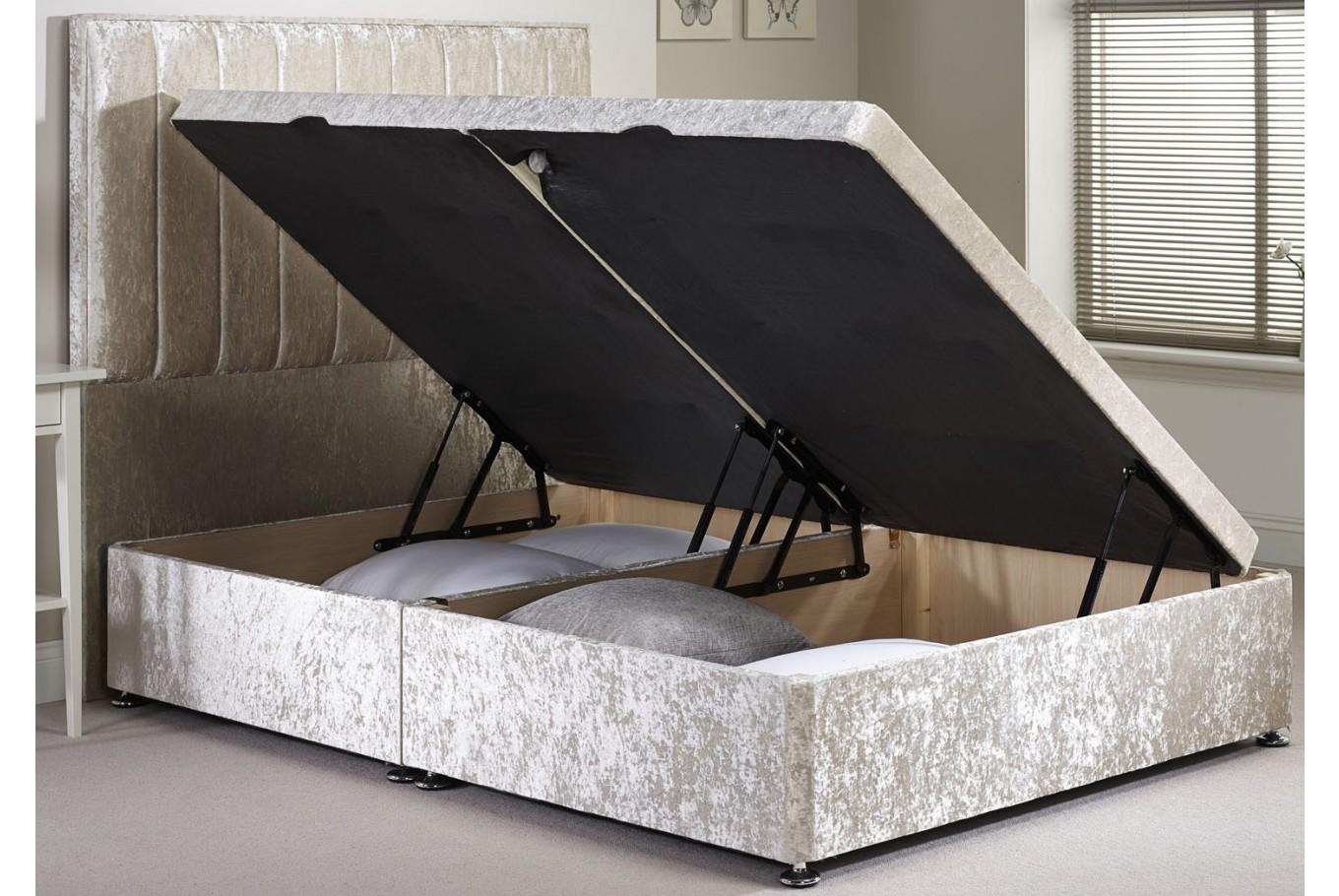 Available in all Sizes & 9 Colours.This is a solid MDF ottoman base, upholstered in shiny crushed velvet fabric.(available in other fabrics)base o...
View details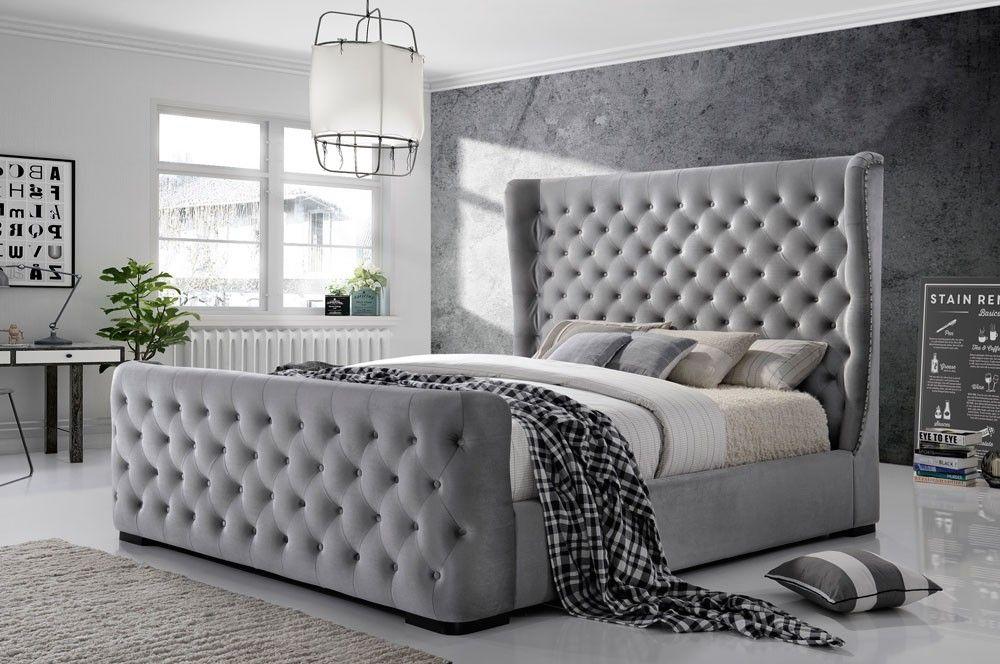 This bed is designed for royalty.upholstered in smooth soft plush velvet.hand made in uk by professional craftsmen- comes with solid slats- choice of ...
View details